Epoxy Flooring

in San Antonio, TX
Elevate Your Space with Style and Durability
Transform your space with the elegance and durability of epoxy flooring. At LockHard Concrete Flooring, we are passionate about creating stunning epoxy flooring solutions that not only enhance the aesthetics of your space but also withstand the test of time. Whether it's your home, office, retail store, or industrial facility, our epoxy flooring is designed to deliver exceptional performance, durability, and style.
Experience the Difference of Epoxy Flooring with us!
Ready to elevate your space with stunning epoxy flooring? Contact us at (210) 305-8583 or lockhardcoating@gmail.com to schedule a consultation. Our team of experts will guide you through the process, answer any questions you may have, and provide you with a customized solution that will transform your space into a masterpiece. Discover the beauty, durability, and versatility of epoxy flooring with LockHard Concrete Flooring. Your satisfaction is our guarantee!
Contact and Schedule your Flooring Project Today!
Fast and Affordable Epoxy Flooring in San Antonio, TX
Why

Choose Epoxy Flooring?
Why

choose Us for your Epoxy Flooring needs?
Our

Epoxy Flooring Projects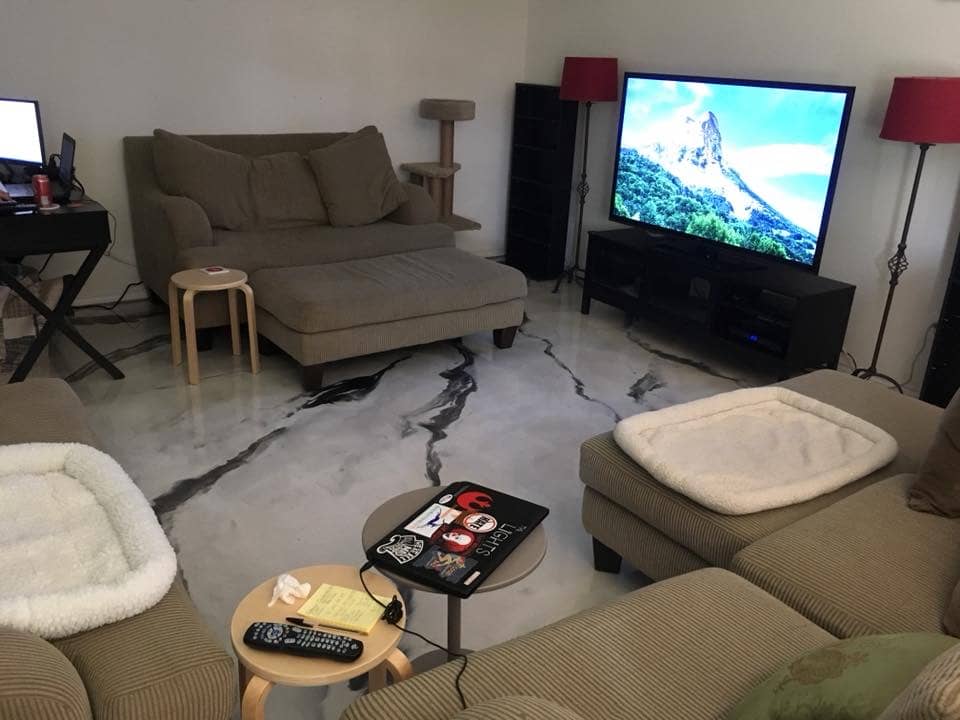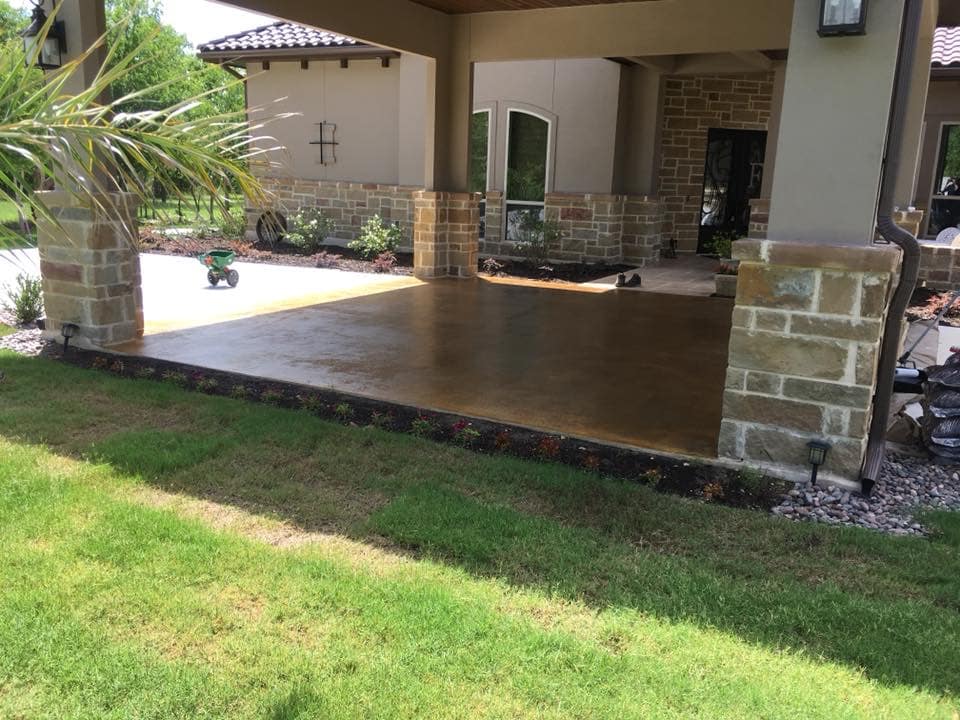 Frequently

Asked Questions