Metallic Epoxy Flooring

in San Antonio, TX
What is Metallic Epoxy Flooring?
Metallic epoxy flooring is a type of decorative flooring system that uses epoxy resin mixed with metallic pigments to create a visually stunning, three-dimensional effect on the surface. It is commonly used in residential, commercial, and industrial settings where a unique and luxurious flooring solution is desired.
Metallic epoxy flooring offers several advantages. It is highly customizable, allowing for endless color combinations and design possibilities. The unique metallic effects can create a sense of depth and movement on the floor surface, giving it a luxurious and high-end appearance. Metallic epoxy floors are also durable, easy to clean, and resistant to stains, chemicals, and abrasion.
However, it's important to note that the installation of metallic epoxy flooring requires skill and expertise. It is often recommended to hire professionals experienced in working with epoxy coatings to ensure a high-quality and long-lasting result. Additionally, the cost of metallic epoxy flooring can be higher compared to traditional flooring options due to the specialized materials and application techniques involved.
Contact and Schedule your Flooring Project Today!
Fast and Affordable Epoxy Flooring in San Antonio, TX
Process

of installing Metallic Epoxy Flooring
Why

Choose Metallic Epoxy Flooring?
Remarkable

Flooring Projects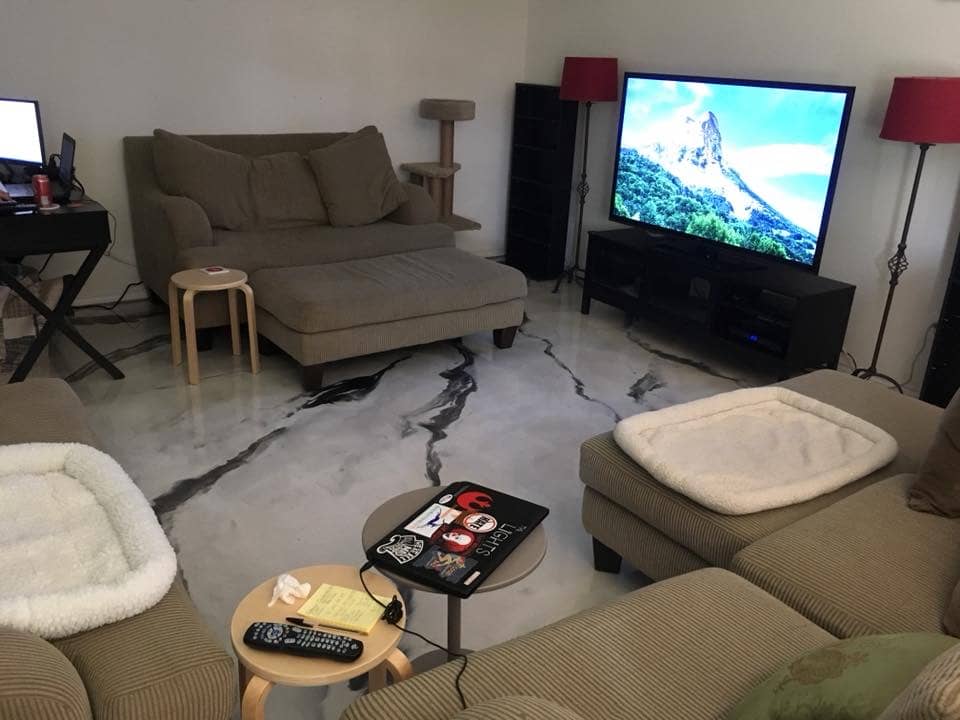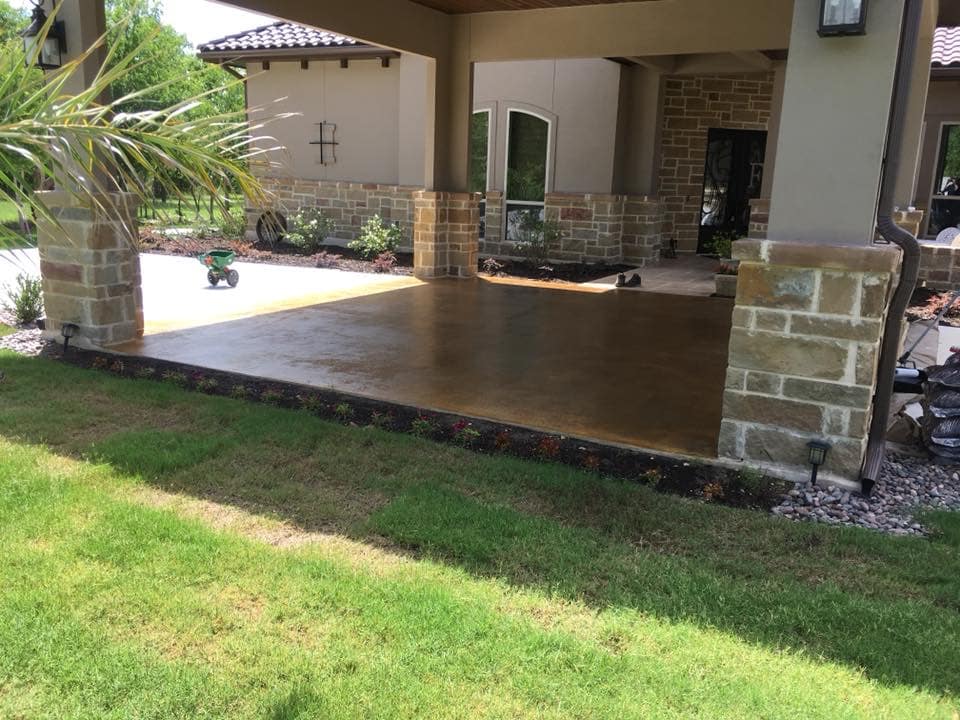 Why

choose Us for your Metallic Epoxy Flooring?
Frequently

Asked Questions