Epoxy Flooring and Stained Concrete Flooring Installers in San Antonio,TX
We specialize in the demolition and removal of existing concrete flooring, resurfacing, and surface preparation of existing or new concrete flooring. Give us a call today at (210) 305-8583 and one of our flooring experts will be glad to discuss your specific flooring project and flooring needs, go over your options, and schedule a fast, pressure-free estimate. We look forward to talking with you
Choose what you need for a free estimate!
Concrete

Flooring Options
Residential

and

Commercial

Concrete Flooring
When it comes to installing Residential and Commercial Epoxy flooring, LockHard Concrete Flooring is by far a leader in the industry. As with our flooring preparation, we use only the best in equipment, materials and workmanship. No matter if it is an industrial warehouse floor, a retail showroom floor, or a sparkling air hangar floor, we will give you a beautiful, smooth floor. Also, all of our Garage Epoxy flooring is designed and built to be extremely durable and low maintenance to keep them looking good. Garage Epoxy flooring is one of the most up in coming floor systems.
Epoxy flooring made a jump into Residential locations, becoming more and more popular year after year! When it comes to the final coating product for your floor, there is a myriad of different options to choose from, depending on the usage and your personal taste.
Our expert consultants will help you go over all the options as far as texture, color, and the materials to use, so you get exactly the perfect, most long-lasting floor for your specific needs. Garage Epoxy Flooring in San Antonio  provides the highest quality residential and commercial epoxy flooring and Garage Epoxy Flooring San Antonio, TX, and can offer you many options to choose from including:
Why Choose

LockHard Concrete Flooring?
LockHard Concrete Flooring is a premier option that combines the unmatched durability of concrete with the timeless appeal of beautiful finishes. Whether you're looking to enhance your residential, commercial, or industrial space, we offers a range of benefits that make it a compelling choice. In this comprehensive guide, we will explore the key reasons why you should consider us for your next project.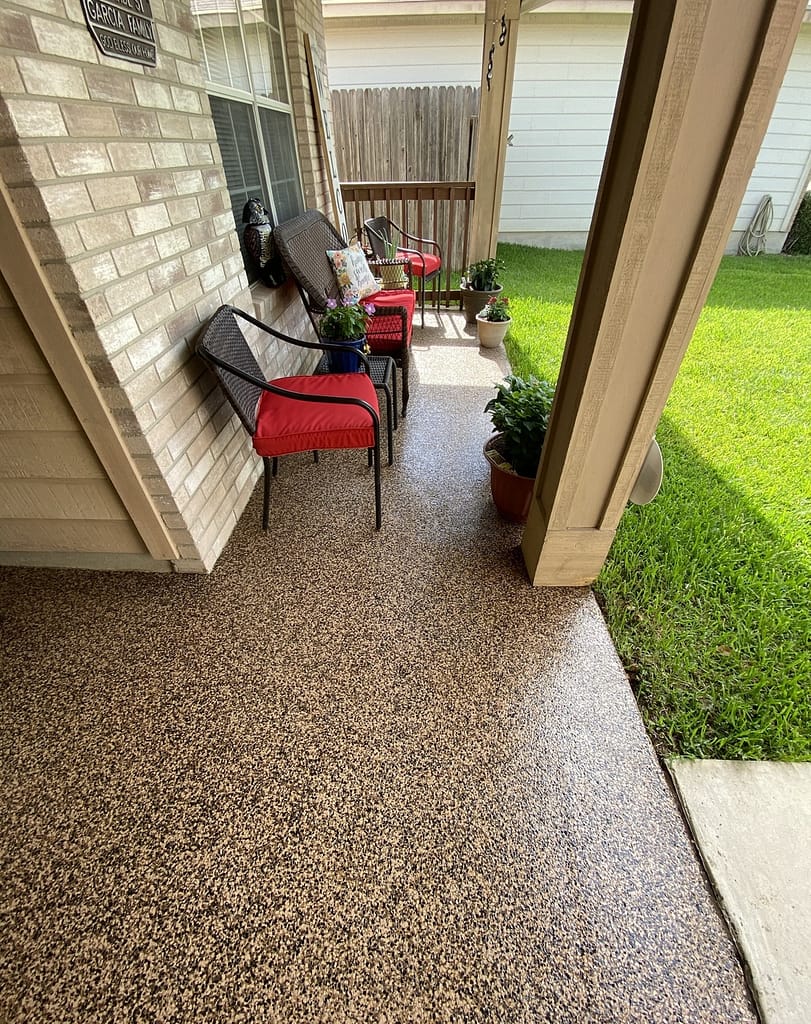 Contact and Schedule your Flooring Project Today!
Fast and Affordable Epoxy Flooring in San Antonio, TX
Our Process

for Seamless Epoxy Flooring Perfection
Unlock the transformative power of Lockhard Concrete Flooring's seamless epoxy flooring process. With a focus on quality, durability, and aesthetic appeal, we offers a comprehensive and efficient process for achieving stunning epoxy floors. In this guide, we will outline the step-by-step process that Lockhard follows to deliver exceptional results.
With our meticulous and well-executed epoxy flooring process, you can achieve a seamless, durable, and visually stunning floor. From consultation to final inspection, our commitment to quality ensures that your epoxy flooring project is a resounding success. Experience the transformative power of Lockhard Concrete Flooring and elevate your space with flawless epoxy floors.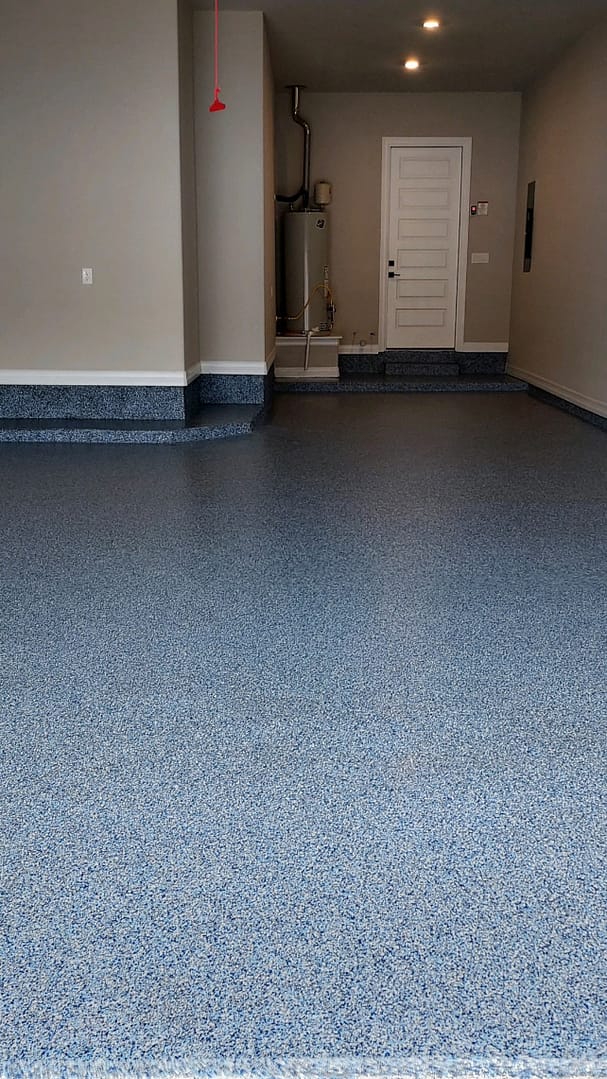 Benefits

of Epoxy Flooring
Epoxy flooring offers several benefits, making it a popular choice for various residential, commercial, and industrial applications. Here are some of the key benefits of epoxy flooring:
Contact and Schedule your Flooring Project Today!
Fast and Affordable Epoxy Flooring in San Antonio, TX
Remarkable

Flooring Projects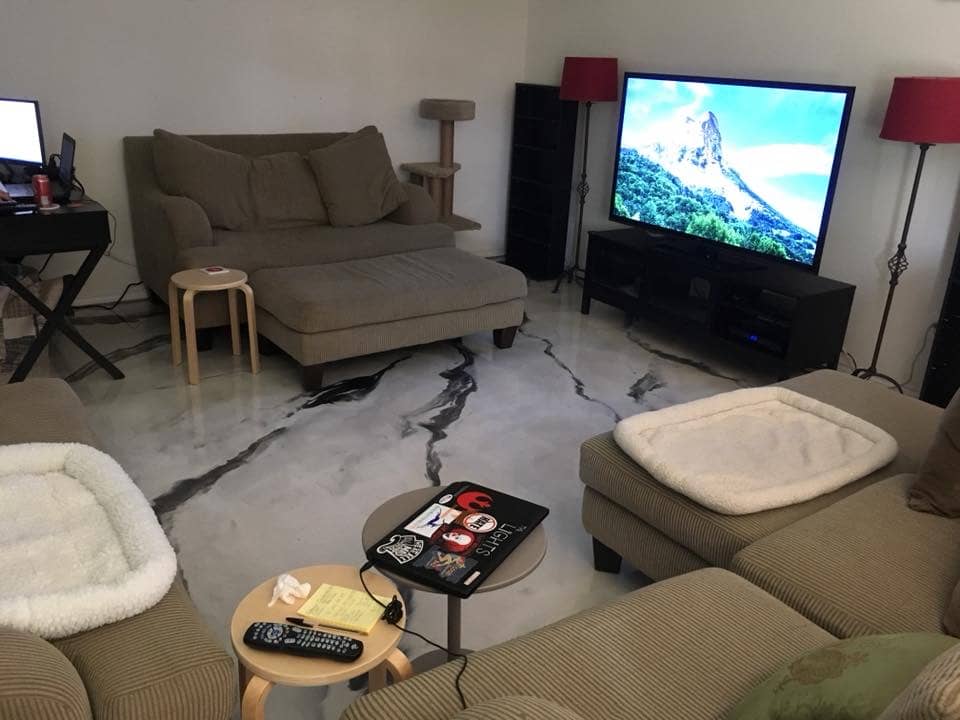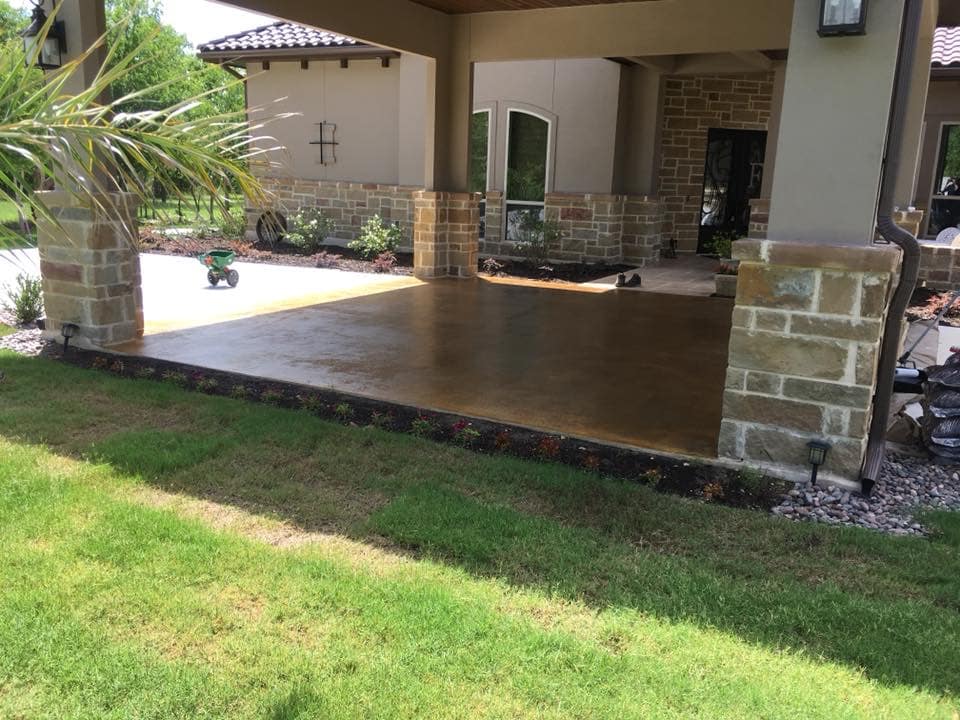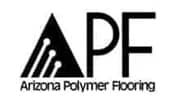 Frequently

Asked Questions