How Much is Concrete Coating Cost?
Are you considering having concrete coating installed in your home or business premises? Whether it's for durability and longevity or to add aesthetic value, concrete coatings are an effective way to ensure the long-term reliability of your surfaces. While there is no single price tag that can be placed on a concrete coating project, understanding the various costs associated with this type of work can help you better plan for its installation. In this blog post, we will take a look at some of the factors influencing the concrete coating cost so that you have a clearer picture of what to expect from such an investment.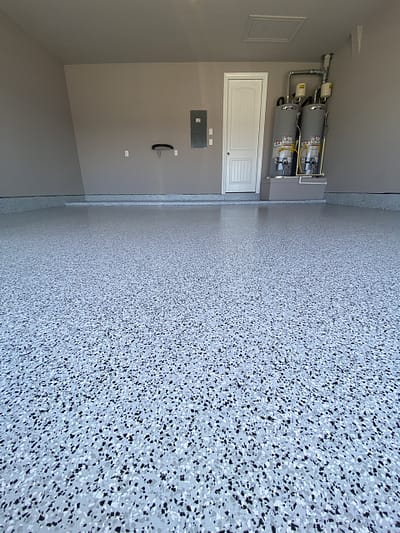 Understanding the Different Types of Concrete Coating and Their Costs 
Concrete coatings are an essential part of maintaining the aesthetic appeal of your flooring. However, with so many different types of coatings available, it can be challenging to choose the right one for your needs. Epoxy coatings, for instance, are a popular choice due to their durability and longevity, while polyurethane coatings offer excellent resistance to stains and chemicals. Of course, with each type of coating comes a different cost, so it's crucial to understand the options available to you and weigh them against your budget. By investing in the right concrete coating, you can ensure that your flooring not only looks beautiful but also remains functional and long-lasting.
Cost of Applying a Concrete Coating 
Planning to give your concrete a fresh new look with a coating? You may be wondering about the cost of such a project. Several factors come into play when determining the cost of applying a concrete coating, such as the size of the area, type of coating, preparation required, and labor costs. However, rest assured that the investment you make is worth it in the long run, as concrete coatings not only enhance the aesthetic appeal of your property, but also add an additional layer of protection from wear and tear. So, whether you're looking to spruce up your home's exterior or improve the durability of your industrial flooring, the cost of applying a concrete coating is a worthwhile investment that you won't regret.
Ways to Cut Down on the Cost of Concrete Coating 
If you're in the market for concrete coating, you know it's not the cheapest investment. However, there are ways to cut down on the cost without sacrificing quality. One option is to choose a thinner coating, which will require less material and labor to install. Another option is to choose a standard color instead of a custom color, which can also save money. Additionally, scheduling your installation for a slower time of year may lead to discounts from contractors looking to fill their schedule. By considering these options, you can make sure your concrete coating project stays within your budget without compromising on the finished product.
Tips for Finding the Best Deals on Concrete Coating 
Looking to upgrade your concrete floors? Concrete coating can be a great option, but how do you find the best deals? First and foremost, do your research. Look into different coatings and companies offering them. Check for sales or seasonal discounts. Don't be afraid to negotiate prices with the company. Sometimes they may be willing to lower the cost in order to secure your business. Another option is to check online marketplaces for used or discounted coatings, however, be cautious and make sure to ask questions and inspect the product before making a purchase. Finally, never sacrifice quality for cost. A cheaper product may seem appealing, but in the long run, it may end up costing you more in repairs and replacements. Keep these tips in mind to find the best deals on concrete coating for your floors.
DIY or Professional Installation – What is the Right Choice for You and Your Budget
When it comes to home renovations, there are endless choices to be made. One of the biggest decisions is whether to tackle the project on your own or hire a professional for flooring service. DIY projects can be a fun and rewarding way to save money, challenge yourself, and add a personal touch to your home. However, some projects require specialized tools or expertise that only a professional can provide. Ultimately, the decision should come down to your skill level, free time, and budget. It is important to weigh the pros and cons of each option before making your choice. Whether you decide to roll up your sleeves or hire a team of experts, remember that the end goal is to create a space you love and feel proud of.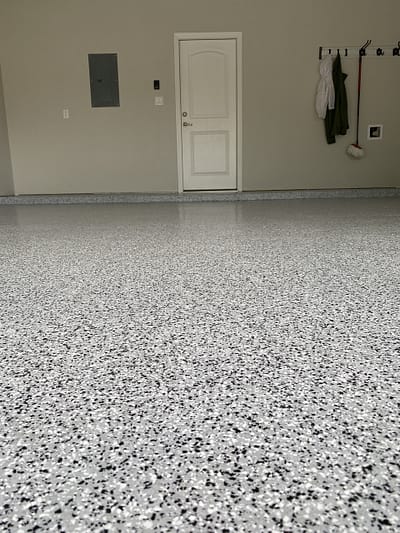 (210) 305-8583