How to Find a Good Epoxy Flooring Companies Near Me
Are you interested in getting epoxy flooring? If so, then there are a few important things to consider when making your decision. The most important one is finding quality and reliable epoxy flooring companies near me. Fortunately, there are a few simple tips that can help you out with identifying the best epoxy flooring contractors in your area. In this long blog post, we'll explore all of the things to keep in mind before signing up for services from any local epoxy flooring company – from checking their reviews online to learning about their warranties and contracts – so that you can be sure of making a well-informed decision!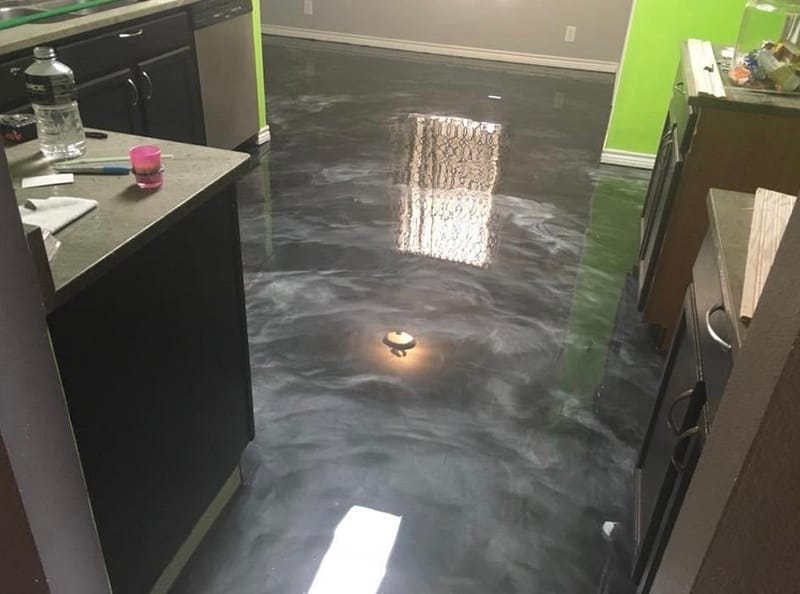 Research the Reputation of Potential Companies 
Choosing the right company for epoxy flooring project is essential. With so many options in the digital age, researching the reputation of potential companies is crucial. One way to do this is to check online reviews. People love sharing their experiences, and it's easy to find reviews on websites like Yelp or Google. Additionally, asking friends and family for recommendations can be helpful. They may have had personal experience with a company or know someone who has. Finally, take a look at the company's portfolio of work. This can give you an idea of the quality of work they produce and whether they align with your vision. Don't rush this decision as it could save you from future headaches.
Get Quotes from Different Companies 
When it comes to making  decision of hiring epoxy flooring services, it's important to do your due diligence. One way to ensure you're making an informed choice is by getting quotes from a few different companies.  You never know what perks or discounts each company might be offering. Take the time to explore your options and get quotes from a variety of sources. Your wallet (and peace of mind) will thank you in the end.
Inquire about Experience and Certification 
If you're looking to install epoxy flooring in your home or business, it's important to inquire about the company's experience and certification. By doing so, you can ensure that the installation will be done with the expertise and knowledge necessary to achieve a high-quality result. A certified company will have undergone the necessary training and testing to ensure that they meet industry standards. An experienced company will have a proven track record of successful installations and will know how to handle any complications that may arise during the installation process. It's always a good idea to do your due diligence and ask questions before committing to a flooring installation.
Ensure Quality Workmanship and Materials are Used 
When you're investing in epoxy flooring project, you want to be sure that the materials and the workmanship are of the highest quality. This is why it's important to verify that the company you're working with only uses first-rate materials and goes the extra mile to ensure quality workmanship. From start to finish, you want to be confident that everything is being done right. After all, this is your investment we're talking about. By finding a company that prioritizes quality, you can rest easy knowing that you're getting top-notch results that will stand the test of time. So don't be afraid to ask questions and do your research – it's worth it in the end.
Ask About Post-Installation Maintenance 
It's important to consider what post-installation maintenance might be required for epoxy flooring project. Before you make a final decision on which company to trust with your installation, be sure to ask each one about their potential maintenance requirements. Some companies may require more upkeep than others, and it's important to know what you're getting into before committing. By discussing post-installation maintenance ahead of time, you can ensure that you've chosen a company that will work with you every step of the way and help keep your new equipment running smoothly for years to come.
Inspect Their References 
When it comes to choosing an epoxy flooring company, it's essential to do your research to ensure that you pick the right one for your needs. One crucial step in the selection process is to examine the references provided by each company. Speaking to previous customers can provide you with valuable information, and an honest opinion of the standard of service that you can expect.  It's always better to be safe than sorry, so take the time to do your due diligence before making a decision. By doing so, you'll ensure that you're getting the best possible value for your money, and that your flooring is in safe, capable hands.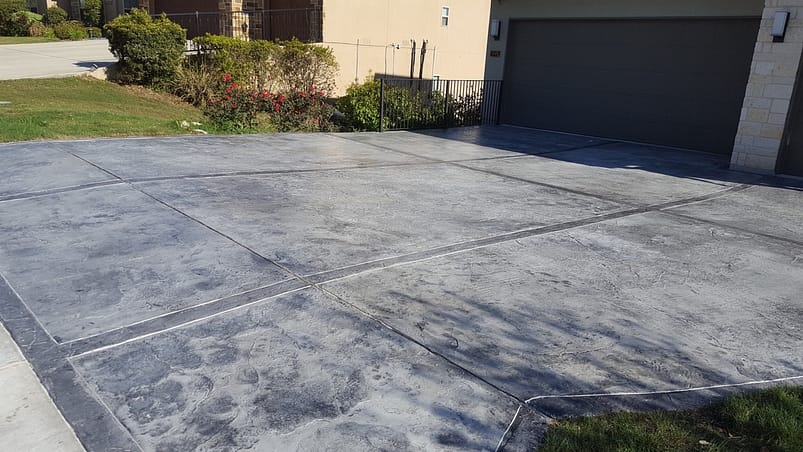 (210) 305-8583