Transform Your Home with White Marble Epoxy Floor
Are you in the market to give your home an instant update with a timeless and durable flooring option? Consider a white marble epoxy floor. This modern yet classic look is perfect for entryways, kitchens, living spaces, or any room in need of a sophisticated upgrade. Its durability makes it resistant to stains and water damage while its glossy finish brings warmth and elegance into your space. Here's what you need to know about this stunning choice – from installation options to care tips – so that you can make the best decision for your home.
Overview of white marble epoxy flooring and its advantages
White marble epoxy flooring is a popular choice for commercial and residential spaces alike. This type of flooring offers a stunning aesthetic that mimics the look of real marble but with the added benefits of seamless installation, increased durability, and easy maintenance. One of the most significant advantages of white marble epoxy flooring is its ability to resist stains, scratches, and impact damage, making it an ideal choice for high-traffic areas. Additionally, white epoxy flooring can be customized to fit any design preference or color scheme.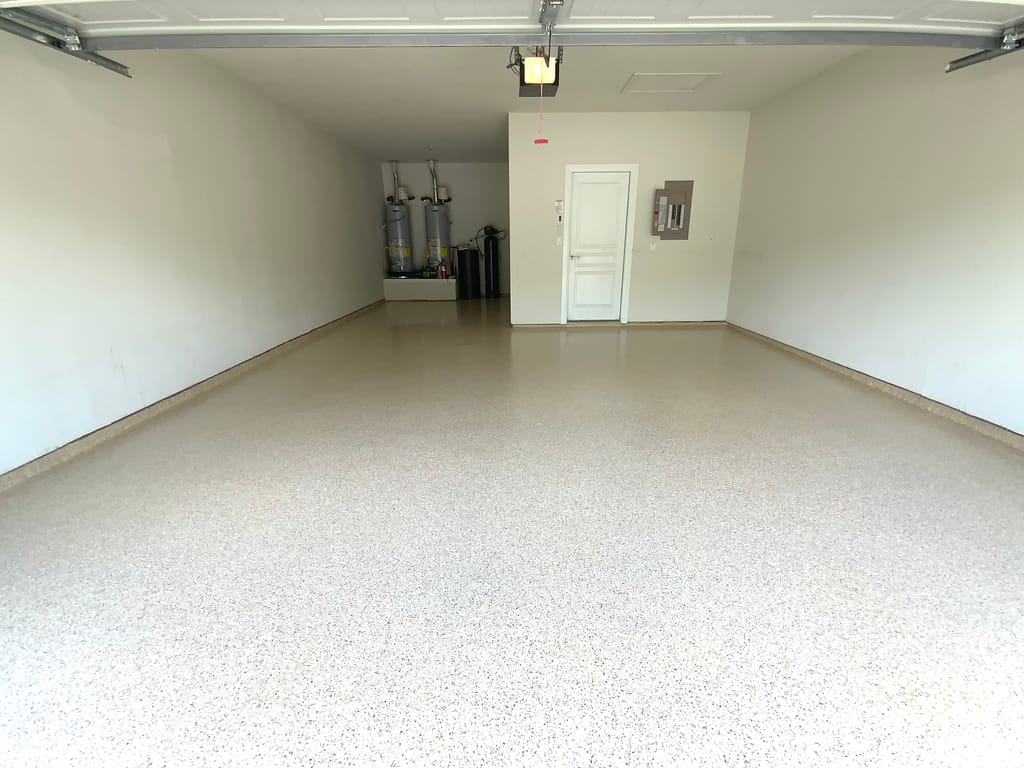 Tips on how to create an aesthetically pleasing pattern with white marble epoxy flooring
Achieving an aesthetically pleasing pattern with white marble epoxy flooring can be a daunting task, but fear not, as there are tips and tricks that can aid in the process. Firstly, consider the size of the space and the design scheme you wish to incorporate. Select a white marble epoxy flooring option that complements the overall aesthetic of the room. It is important to ensure that the pattern flows well and does not drastically change direction. Incorporating geometric shapes or utilizing contrasts in color can add depth to the flooring design. The use of accents or borders can also create a unique visual appeal. When installing the flooring, ensure all edges are sealed neatly.
Steps to maintaining and cleaning your white marble epoxy flooring
Beautiful white marble epoxy flooring can really make a statement in any space. However, it's important to properly maintain and clean it to preserve its beauty. First, sweep or vacuum debris regularly to prevent scratching or damage. Next, use a soft cloth or mop with a gentle cleaning solution specifically designed for marble epoxy flooring. Avoid using harsh chemicals or acidic cleaners that can eat away at the protective layer. It's also important to wipe up spills immediately to prevent staining. Finally, after thoroughly cleaning the flooring, be sure to rinse it completely to avoid leaving any soap residue behind.
Benefits of using white marble epoxy flooring in your home
White marble epoxy flooring is an excellent choice for homeowners seeking a sleek, sophisticated look. Not only does it provide a chic finish, but the benefits of epoxy flooring are also numerous. Epoxy flooring is much more durable than other flooring options and is resistant to wear and tear, making it perfect for high-traffic areas. The seamless surface of the epoxy flooring also makes cleaning a breeze. Furthermore, epoxy flooring is incredibly versatile and can be customized to fit any design scheme. With its ability to withstand heavy foot traffic and its stylish finish, white marble epoxy flooring is an excellent choice for any homeowner looking to elevate their living space.
Different design ideas to incorporate white marble epoxy into any room in the home
Marble epoxy has rapidly become a popular design solution, particularly for those who want to add a touch of elegance to their living spaces. The exquisite-looking design is characterized by a delicate balance between traditional and contemporary styles, making it an excellent solution for a wide range of architectural tastes. The soft and beautiful white hue of the material makes it a great choice for creating a luxurious and sophisticated ambiance in any room in your home. Whether you are looking to refurbish an existing space or start afresh, white marble epoxy provides an endless array of design possibilities to suit your taste and budget, revitalizing your living spaces and giving them a whole new look.
White marble epoxy flooring installation is the perfect way to incorporate style and durability into any room in your home. With a little knowledge of the installation process, helpful tips, and care routine, you can enjoy the elegance of white marble epoxy for years to come. The many design possibilities make this type of flooring desirable among homeowners, whether they are opting for a classic look or something more unique. With its easy maintenance and timeless beauty, there's no doubt that white marble epoxy will be a centerpiece in your home for years to come.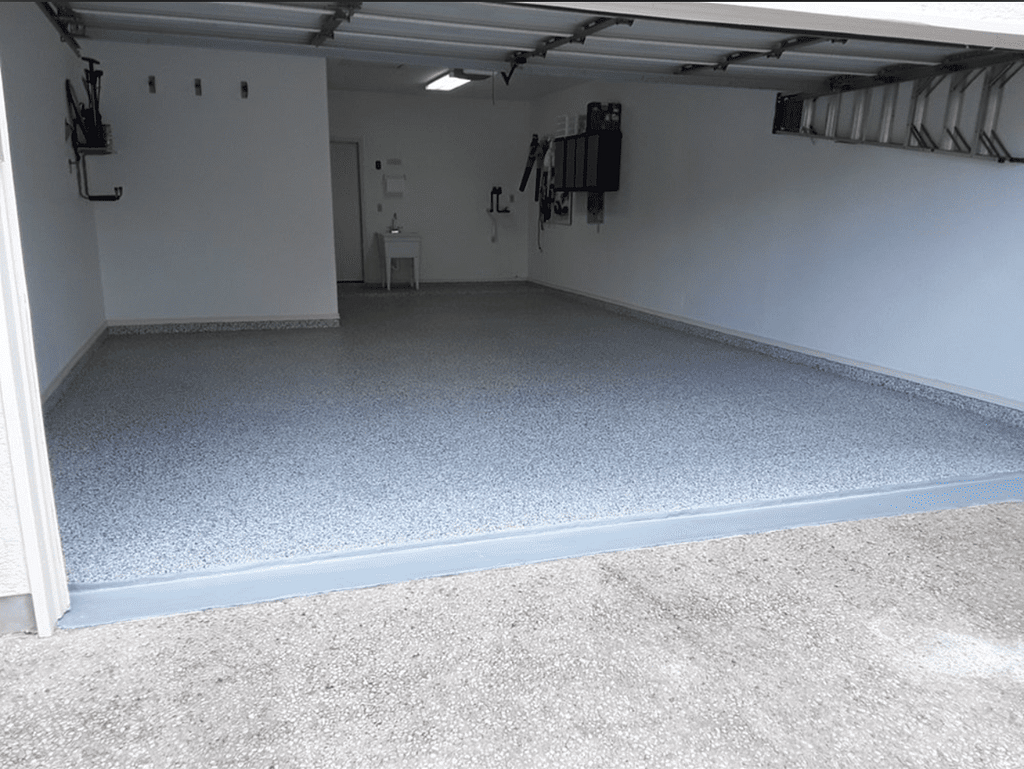 (210) 305-8583