How to Find the Best Epoxy Flooring Services San Antonio
Are you a property manager or business owner in need of the best epoxy flooring services San Antonio? This guide is for you. Finding an experienced, reliable and professional epoxy contractor can be a daunting task but with this resource we are here to make your research process easier. We will explain the entire epoxy floor installation workflow from top-notch products to skilled installation techniques that ultimately result in long-lasting beauty and superior performance. Whether you're looking for nonporous kits for commercial spaces or an easier method for installing residential area coatings – there's something here for everyone! Read on to discover helpful tips and tricks about how to find the best reputable contractors near you so that your project goes without any slips or falls!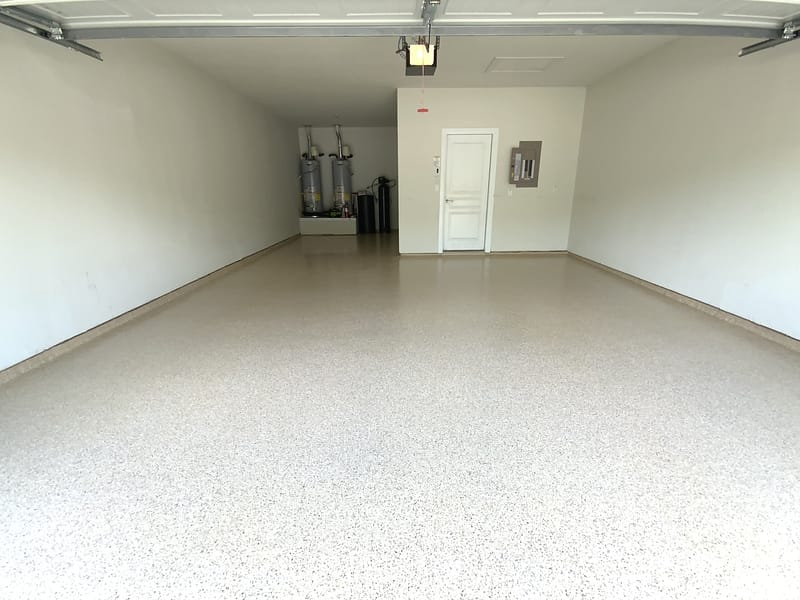 Research Different Epoxy Flooring Companies in San Antonio and Read Customer Reviews
If you're on the hunt for a reliable epoxy flooring company in San Antonio, you'll want to do your research. And what better way to get a true sense of a company's quality of work and customer service than by reading customer reviews? With reviews readily available online, it's easier than ever to find out what people are saying about their experiences with various flooring companies. Take the time to read through as many reviews as you can before making a decision. Whether you're looking for a company that offers competitive epoxy flooring pricing or exceptional attention to detail, customer reviews will help you gauge whether a company is the right fit for your needs. So before you make a final decision, spend some time doing your due diligence. Your floors will thank you for it.
Make Sure the Company is Licensed and Insured 
When looking to hire a company for epoxy flooring services, it's crucial to ensure that they are both licensed and insured. Not only does having a license indicate that the company is qualified and meets certain standards, but it also shows a level of professionalism and dedication to their work. Insurance is just as important, as it provides a level of protection for both the company and the customers in case of any unexpected issues or accidents. So before you choose a company to work with, make sure you check that they have all the necessary licenses and insurance to give you peace of mind and guarantee a job well done.
Ask for Samples of Completed Projects to Evaluate the Quality of their Work 
When it comes to hiring a professional epoxy contractor to complete a project, it's important to know that you're getting the best possible quality work. That's why it's always a good idea to ask for samples of their past completed projects. This gives you a chance to evaluate their skills and workmanship to ensure that they're the right fit for your needs. Plus, by seeing examples of their finished work, you can get a better idea of their style, attention to detail, and overall level of expertise. So don't hesitate to ask for samples – it could end up saving you time, money, and a lot of headaches down the road.
Consider the Experience Level of the Company you're Considering 
As you begin your search for epoxy flooring company to provide the services you need, it's important to consider their experience level. While a newer company may have fresh ideas and be more agile, an established company may have more knowledge and expertise in the industry. Experience can be a valuable asset when it comes to identifying potential challenges and finding effective solutions. It's important to assess the experience level of the company you're considering to ensure that they have the knowledge and skills necessary to meet your needs and provide quality service.
Compare Prices Between Different Contractors 
When it comes to hiring contractors for epoxy flooring, prices can vary greatly from one to another. It's important to do your research and compare prices between different contractors to make sure you're getting a fair deal. While it may be tempting to go with the lowest price, it's important to consider other factors such as the contractor's experience and reputation in the industry. You want to make sure you're not sacrificing quality for a lower price. By taking the time to compare prices and weighing all factors, you can find a contractor that fits both your budget and your needs.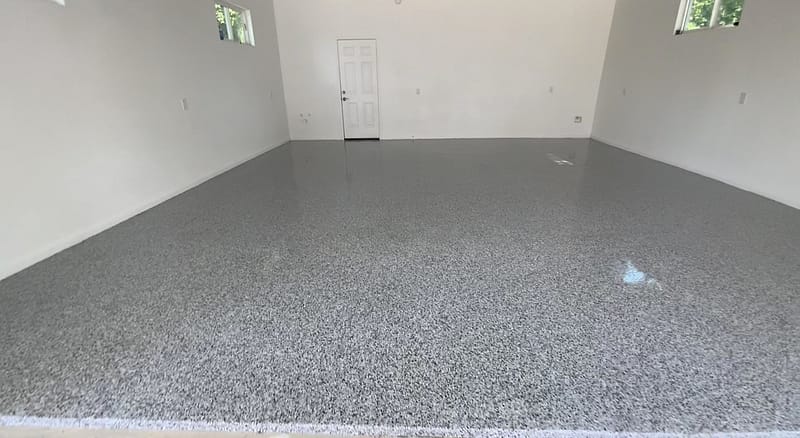 (210) 305-8583